Lumine Co., Ltd.
(Heat Supply Facility and High-Voltage Receiving-Transforming Facility Renewal Project)
Lumine Shinjuku Lumine 2
Heat Supply Facility and High-Voltage Receiving-Transforming Facility Renewal Project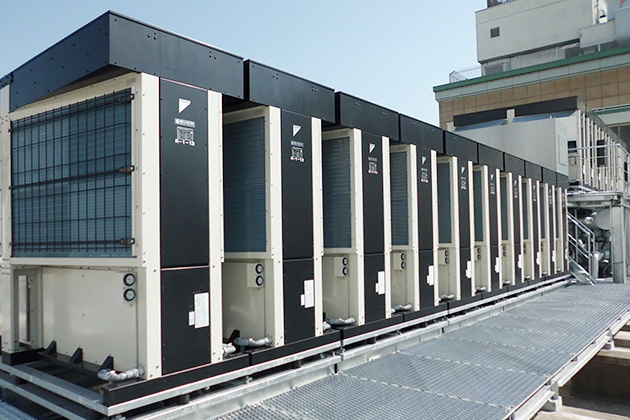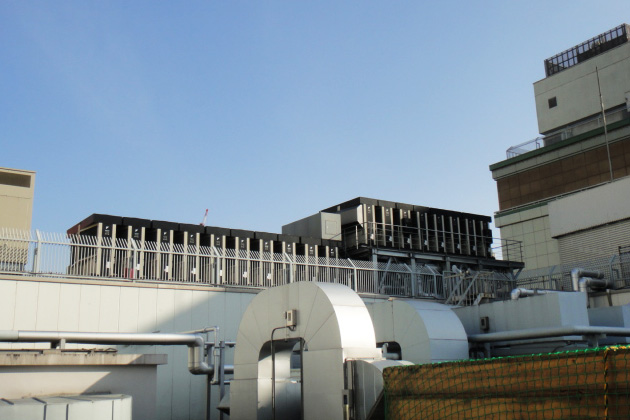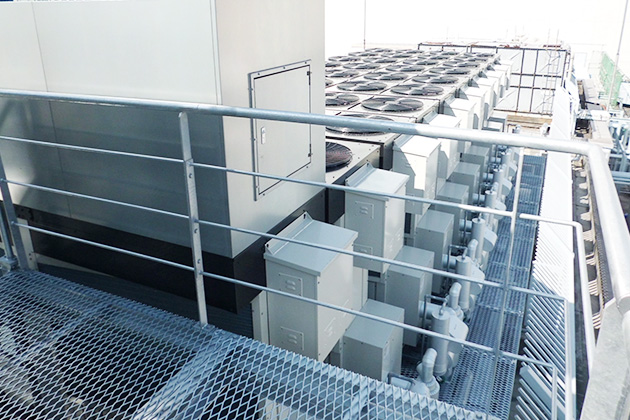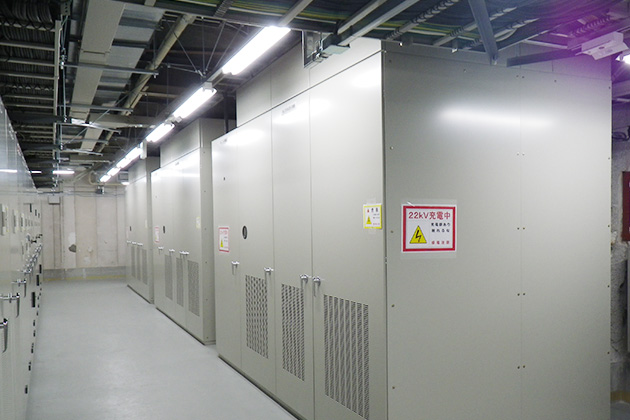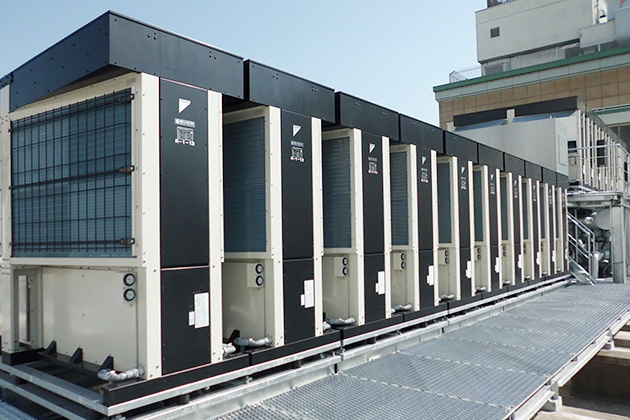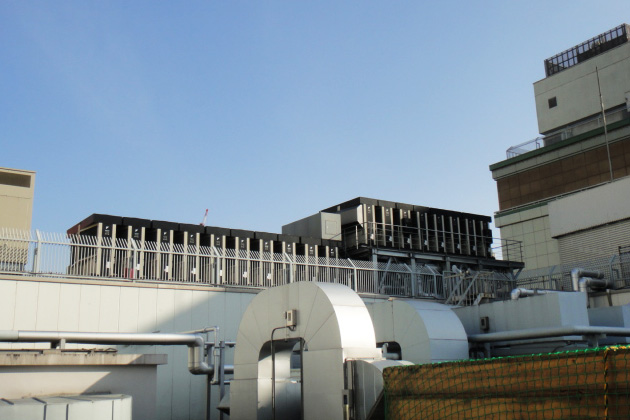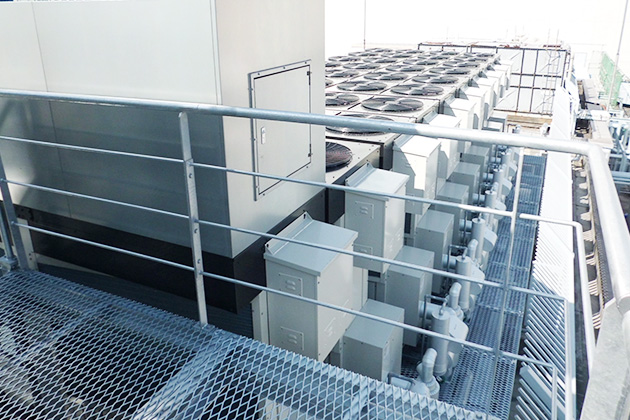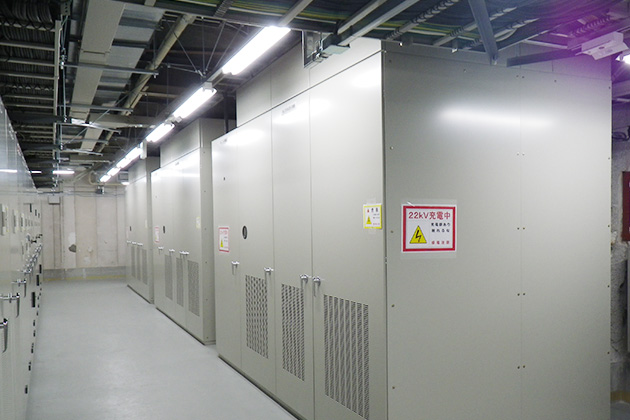 Facilities Outline
Location
Tokyo
Scale
Approx. 20,000m²
High-voltage receiving-transforming facility, emergency generator and heat supply facility renewal construction
Project Outline
Renewal project of the key facilities that have become deteriorated over the 30 years since completion.
We realized energy-saving and space creation by optimization of the installed capacity, installation method and layout.
We also provided a management service from the schematic designning phase to the completion, in order to optimize the specifications and construction costs by organizing a competitive environment, and support the completion of the construction while continuing sales activities.